The Jay Shaw Fan Club, I mean, Posterocalypse, has long been (and by "long" I mean about a year and a half) singing the praises of Jay's meteoric rise in the movie / gig poster community. The guy's incredibly talented and has a seemingly endless amount of energy and inspiration. (I seriously don't know how he's still alive and well given his prolific output.) In addition to everything he's done with Mondo, Jack White, the Denver Film Festival, Twenty-Eyes Collective, and Gallery 1988, among many others, the man also found time to collaborate with Death Waltz Recording, creating the artwork for their recent
Escape from New York
vinyl release. Death Waltz has since screen printed the artwork and turned it into yet another wonderful Jay Shaw movie poster! Note: as of this writing there are only 19 prints available. In other words, run!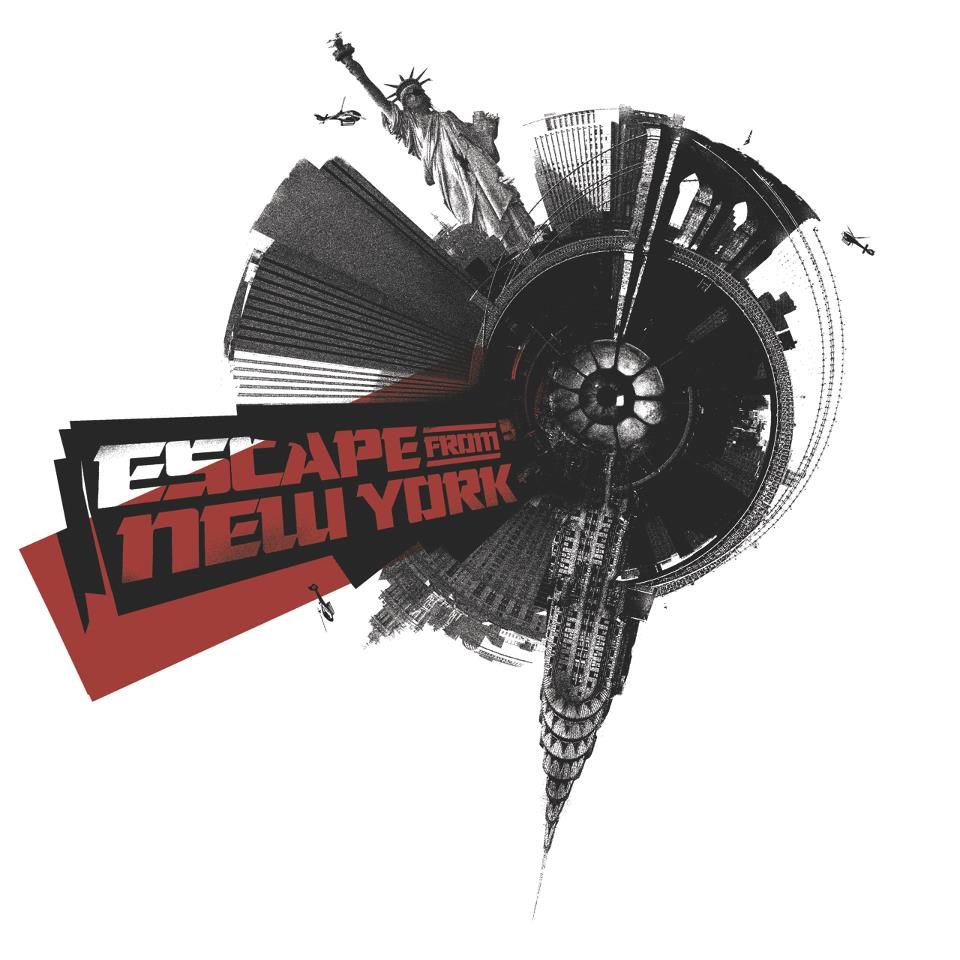 Escape from New York Movie Poster
Jay Shaw
12" x 12" (Screen Print) - Signed and Numbered
£10 - Limited to 100
You can pick up
Jay's Escape from New York poster
through
Death Waltz's website
for £10 (approximately $16). The
print
measures 12" x 12" and is limited to an edition of 100. For all things Death Waltz, head over to
deathwaltzrecordingcompany.com
and follow
@deathwaltzrecs
on Twitter. For more info on the artist, visit
kingdomofnonsense.com
and follow
@tweetofnonsense
. Happy Friday, folks!