Well, hello there! It seems the fine folks at
Bottleneck Gallery
have seen fit to once again blow our minds with yet another brilliantly conceived art show. The nerve, right? Now they're just rubbing our noses in it! And if the old saying "a picture is worth a thousand words" holds any merit, than this may well be my wordiest post yet, because it contains not one, not two, not even three pictures, but twenty-five images! That's 25,000 words, people! That's practically a doctoral dissertation. But enough about my mastery of the English language (again, 25,000 words!), here's what this post is actually about (taken from the show's official press release):
"It is a common saying that a man's best friend....are his Gizmos and Gadgets? Sorry animal lovers but at this show, this new adage rings true. We are constantly reminded by popular culture that in a time of great need, there is nothing better to have at your side than something conjured up by man. Whether the Gizmo or Gadget's idea came about while on the toilet, was made in the deep recesses of a dark and rodent filled cave, or just simply provides the speed necessary to get you from point A to point B (while eluding your followers), Bottleneck's newest show focuses on the material items made popular by your favorite movies, television shows and books. Each artist will present a piece depicting a Gizmo or Gadget that has shaped our culture in some way, shape or form. Who said being materialistic was a bad thing?"
A quick note about the show before the preview: "Gizmos & Gadgets" will be opening on Friday (1/18) in
Bottleneck Gallery's
Brooklyn, New York location. A portion of the show's proceeds will go to
The Humane Society
and the remaining inventory not sold during the opening reception will be available online Saturday (1/19) at around 12 PM Eastern. There will also be an online preview sale on Thursday (1/17) for those of us who can't make it opening night. Be sure to follow
@bottlenecknyc
on Twitter and visit their
Facebook page
early and often. Enjoy!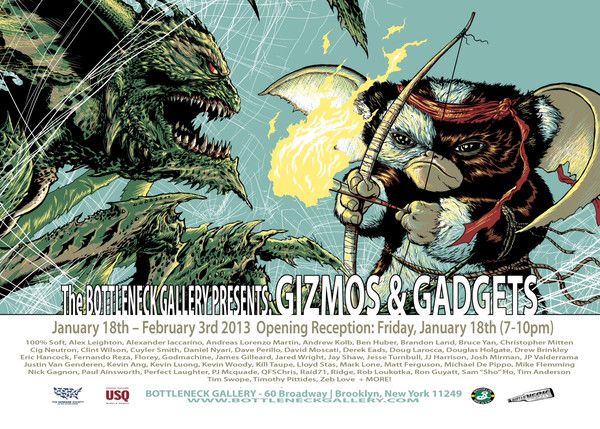 "Gizmos & Gadgets" Gig Poster

Artist: 100 Soft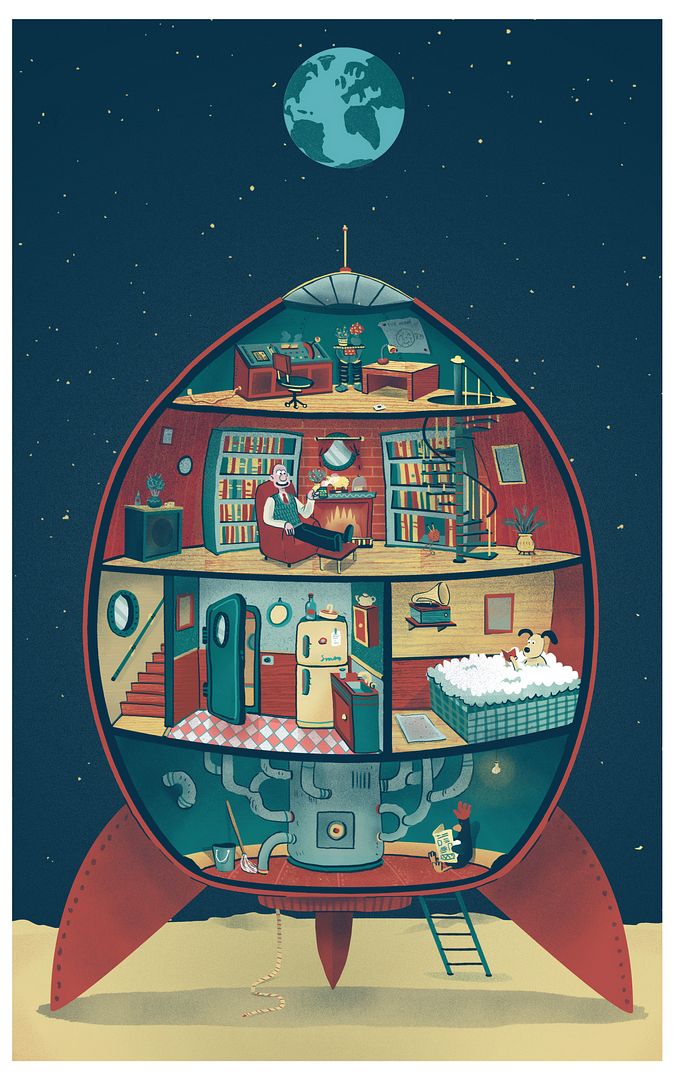 Artist: Andres Lozano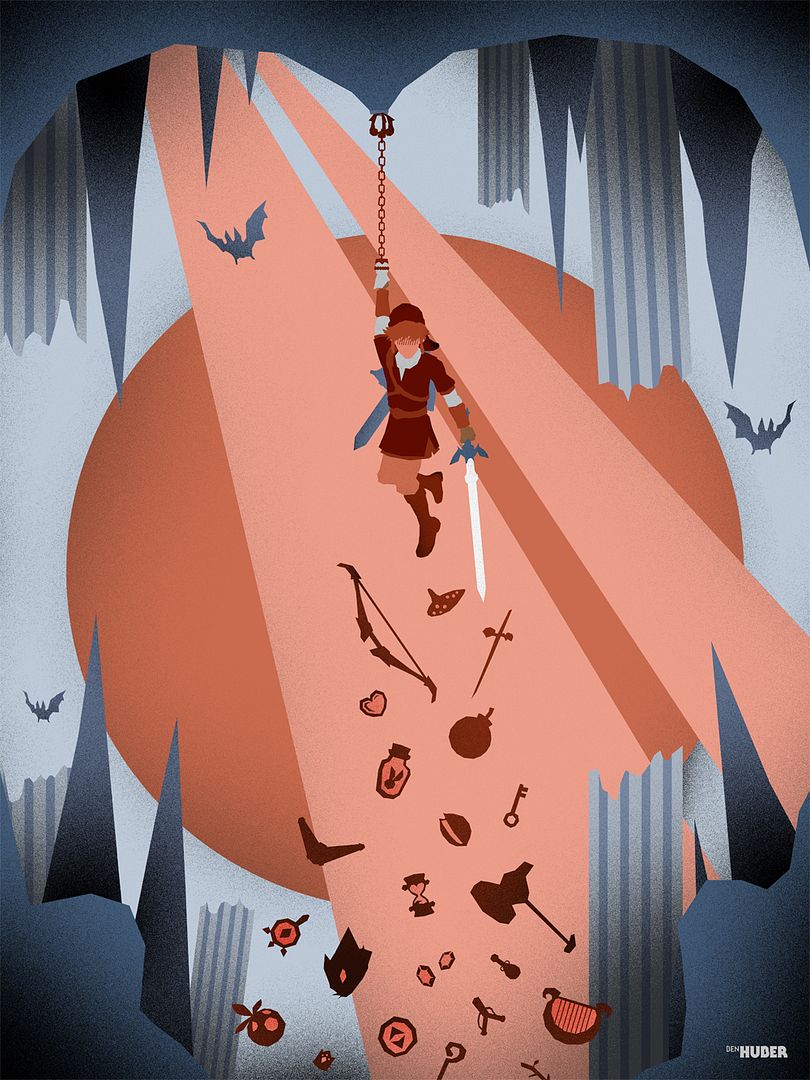 Artist: Ben Huber
| | |
| --- | --- |
| Artist: Dave Perillo | Artist: Dave Perillo |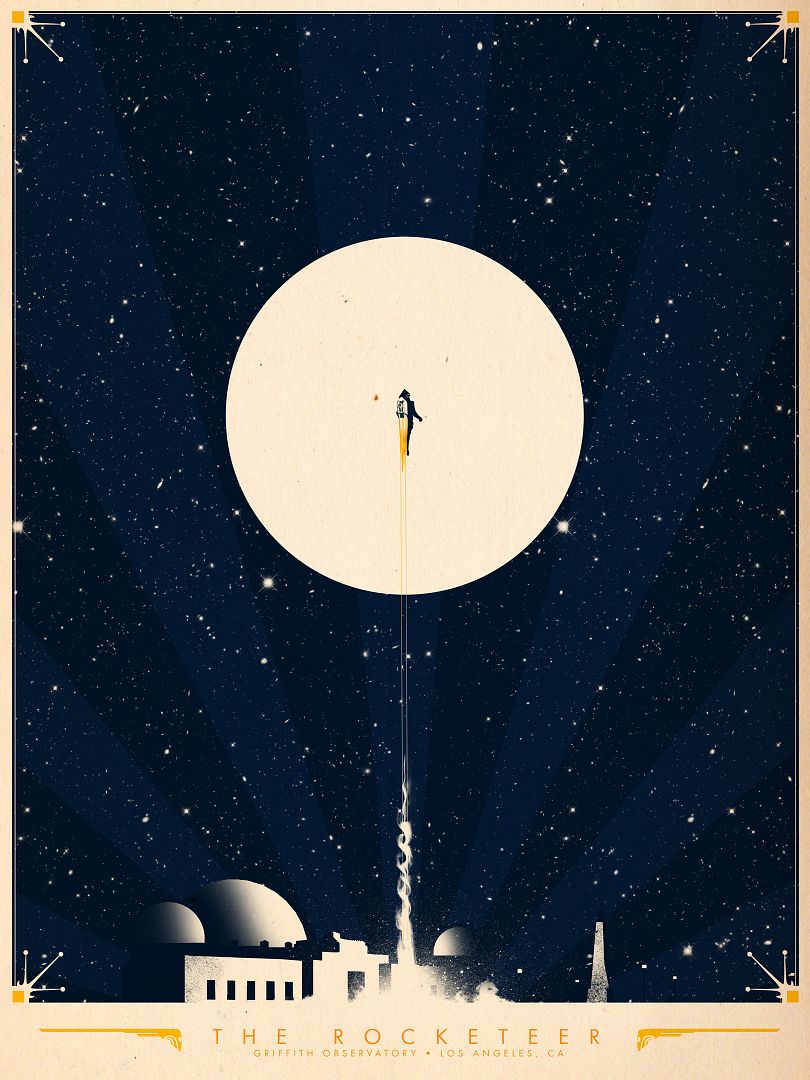 Artist: Justin Van Genderen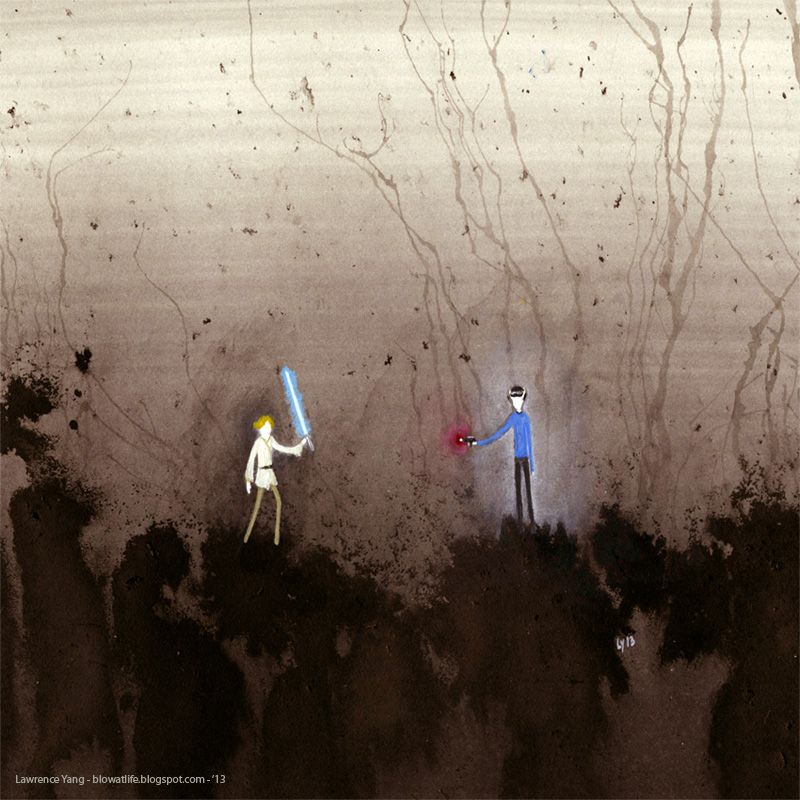 Artist: Lawrence Yang
| | |
| --- | --- |
| Artist: Ron Guyatt | Artist: Tim Swope |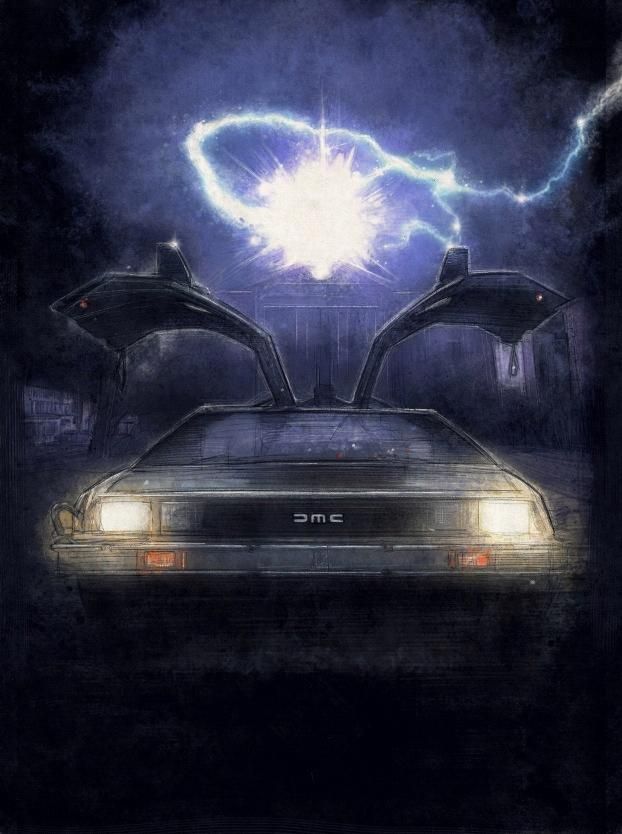 Artist: Paul Shipper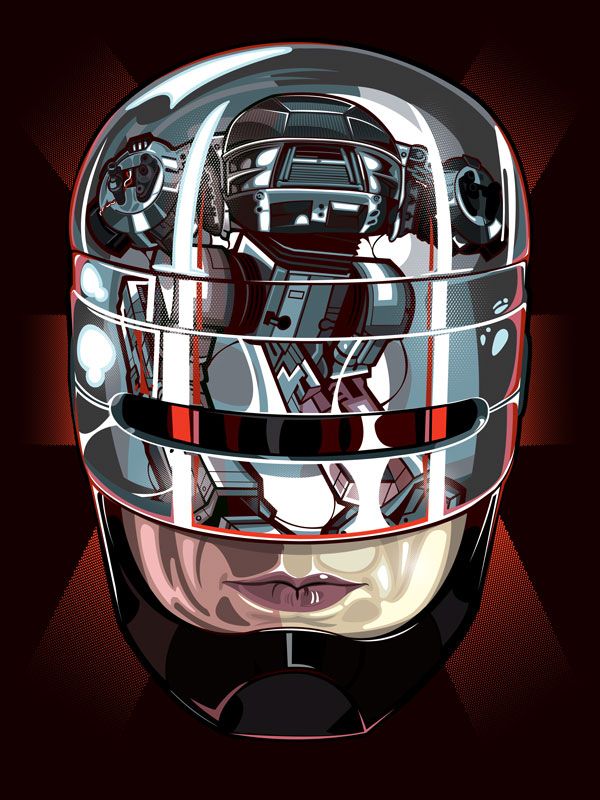 Artist: Samuel Ho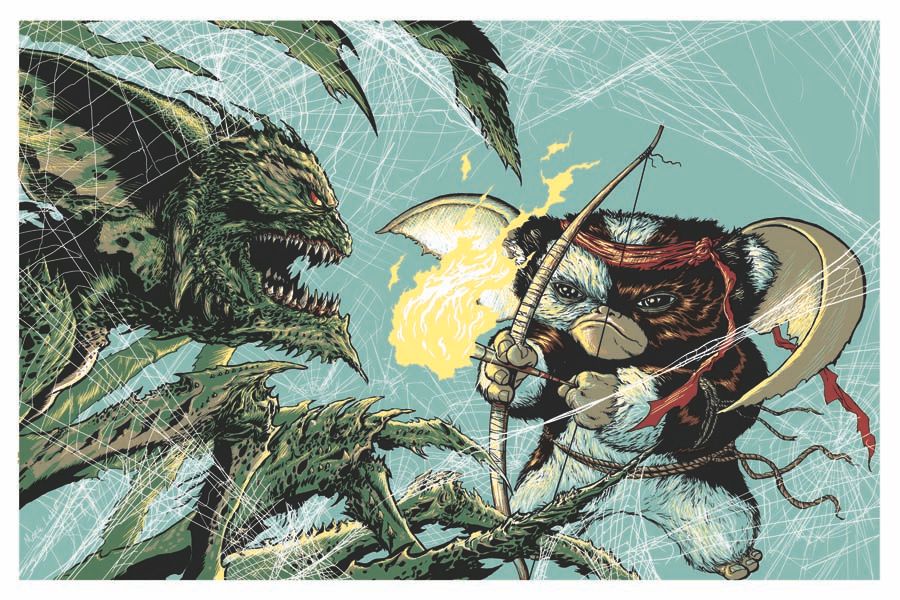 Artist: Mark Lone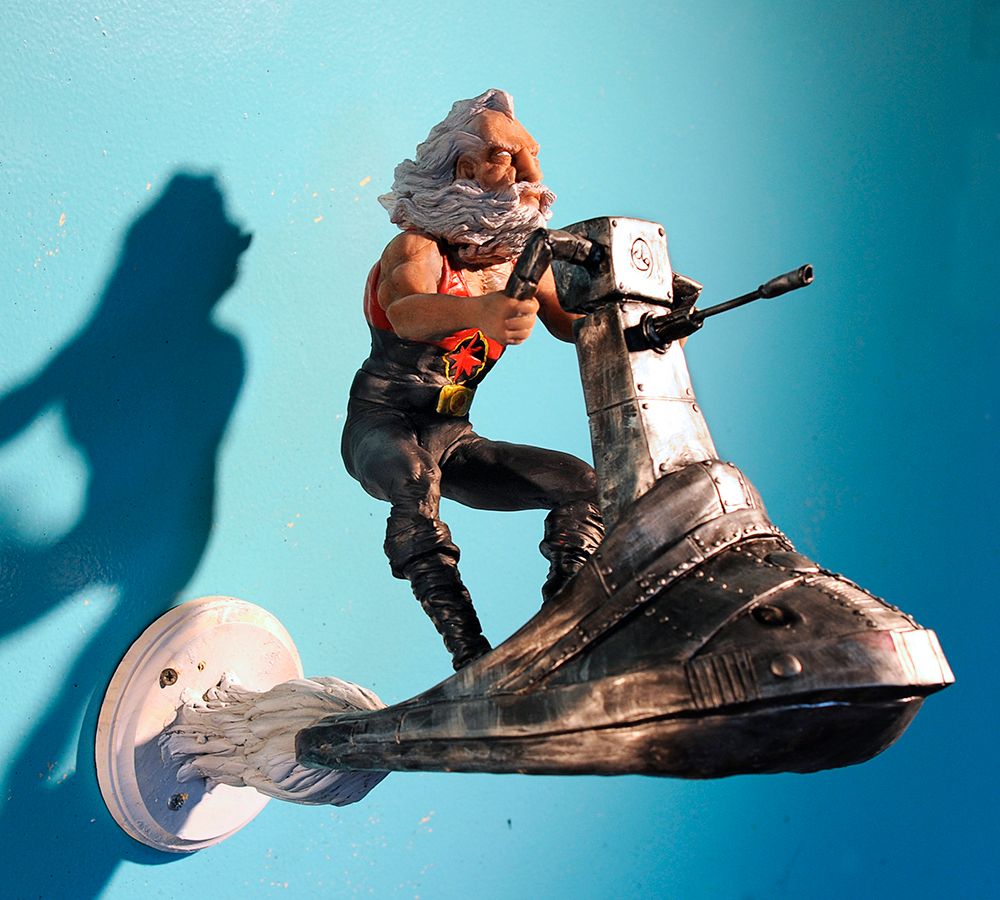 Artist: Cig Neutron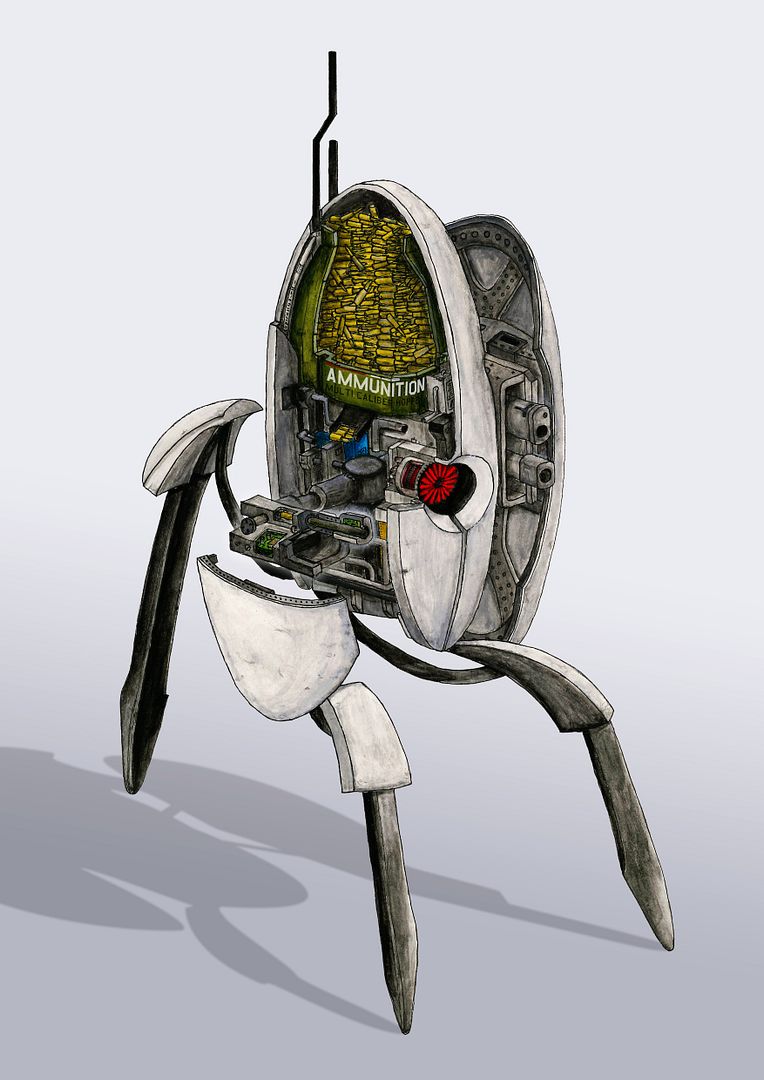 Artist:

Alex Grobat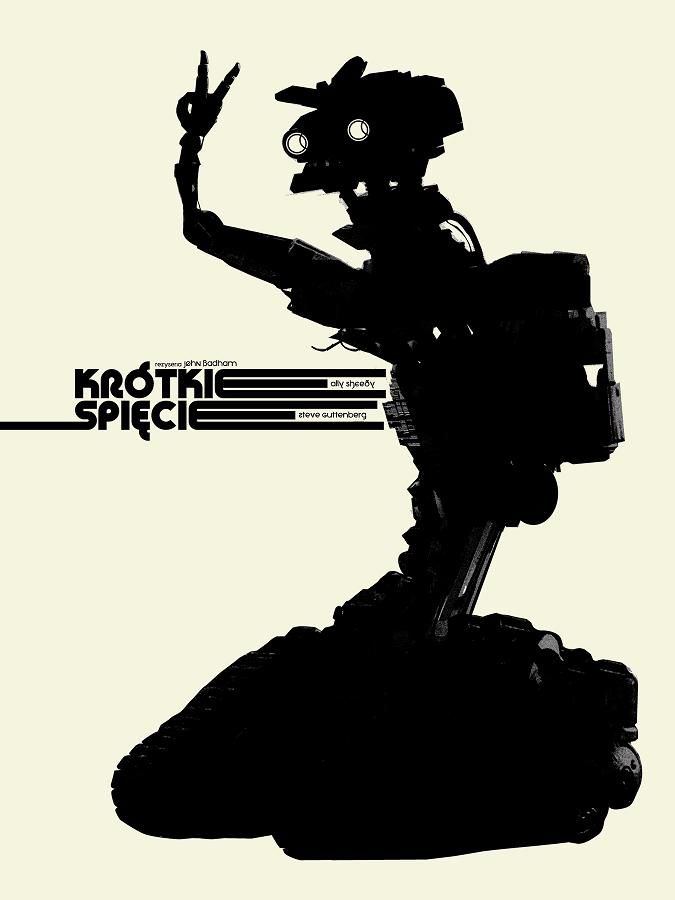 Artist: Jay Shaw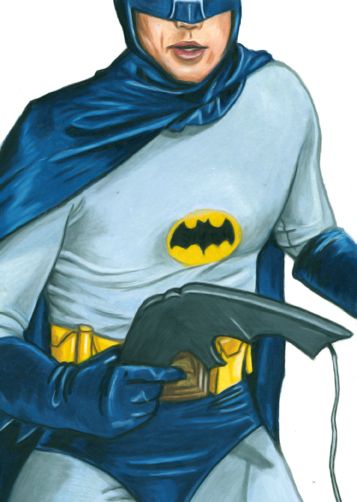 Artist: Cuyler Smith
| | |
| --- | --- |
| Artist: Cuyler Smith | Artist: Cuyler Smith |
| | |
| --- | --- |
| Artist: Cuyler Smith | Artist: Cuyler Smith |